Information Solutions to Meet Your Needs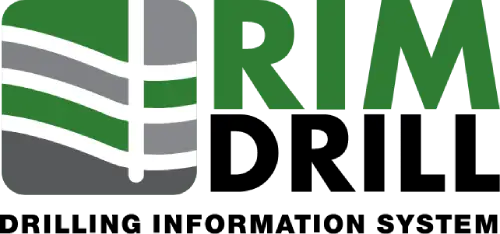 RIMDrill for Drilling Contractors
Optimized to provide comprehensive daily rig reporting & business analytics for key rig performance metrics. Available as licensed or Cloud solution.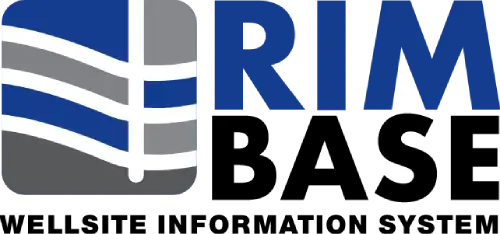 RIMBase for Well Operators
Cost effective well lifecycle reporting of all aspects of well operations. Choose from flexible cloud service or licensed options.
Why Infostat – Insights, Flexibility and Value
Confidence gained from working with a customer focused company that has over 30 years of international experience providing information solutions for all types of rigs and wells. Proven first class global customer support. Familiar and easy-to-use daily reporting tools for your official IADC Daily Drilling Report Plus and drilling KPI. Innovative performance reporting with state-of-the-art visualization and data presentation tools that maximizes the value of rig and well data.
Maximize the Value of Your Data
We strive to offer the best value proposition on the market by minimizing overhead and using accelerated software development methods. Enterprise rig solutions and custom rig performance controls go beyond IADC DDR Plus, drilling KPI, and wellbore schematic to provide you with the analytics and visual information you require. Maximizes the value of your daily report data and backed by acclaimed user support and a program of continuous product development.
Premium Drilling Analytics Software and Solutions
Data has completely transformed every industry, and the drilling and well operating sector is no exception. As a result, well operators and drilling contractors are increasingly seeking drilling solutions and software to help them get valuable insights into their operations and find areas of improvement and optimization.
In such complex applications, it is essential to have a powerful rig performance reporting system and drilling analytics tools that are flexible, scalable, and fit for purpose. Infostat Systems is a leading drilling information solutions provider, offering cost-effective solutions to drilling contractors and well operators across the company.
Our customized drilling information systems are all you need to maximize your daily data reporting and create excellent visualization and data presentation tools to help unlock the hidden business potential.
Our world-class drilling software provides analytics, KPIs, and a holistic view of your well and drilling operations. We have worked with numerous drilling contractors and well operators and provided them with top-notch analytical solutions.
Infostat Systems always aims to go above and beyond for clients, providing them with cost-effective analytical tools and solutions. With over 30 years of experience in drilling data consulting and well operations, we are well-equipped to help you with all your needs.
So, what are you waiting for? Get in touch with Infostat Systems today and schedule a demo to see how our software can help you with your unique needs and requirements.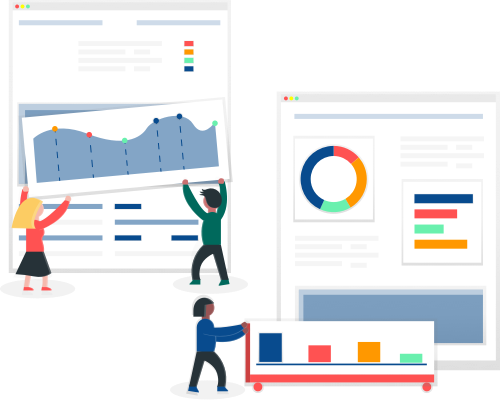 PROVIDING INFORMATION SOLUTIONS FOR GLOBAL CUSTOMERS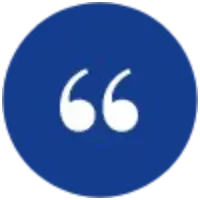 Thanks for all your help. We are all very impressed with the software and its capabilities.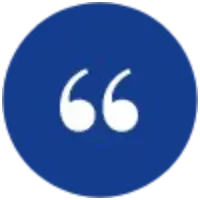 Thank you for your swift response. I think that will put the VP's mind at rest.
- IT Infrastructure Manager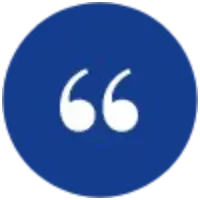 Once RIMDrill is up and running it requires very little work to maintain.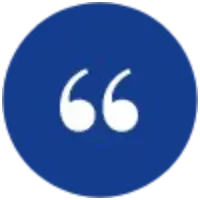 This is tremendous help. Thanks, as always, for your excellent support.
- Infrastructure Team Lead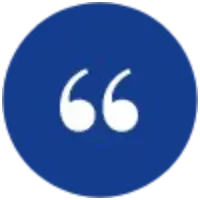 I went to our rigs and the only application they did not complain about was RIMDrill.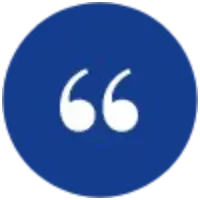 I appreciate the great and easy tech support. It is very uncommon to find anymore.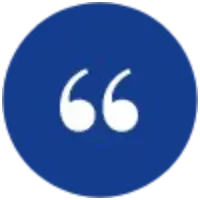 Thanks a lot for your outstanding support in requests that have been sent to you recently and also on the integration.
- IT Applications Manager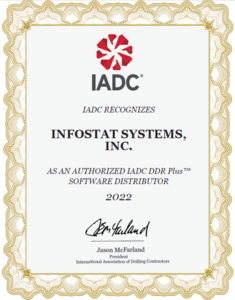 Learn how our software can work for you.