Infostat is focused on empowering our customers by developing solutions for rig-to-office drilling information systems for the upstream energy sector. We design our solutions to leverage the value of data as an asset to provide powerful and innovative business intelligence and analysis tools.
Our solutions target the separate yet codependent information requirements of both the drilling contractor community and well operating companies.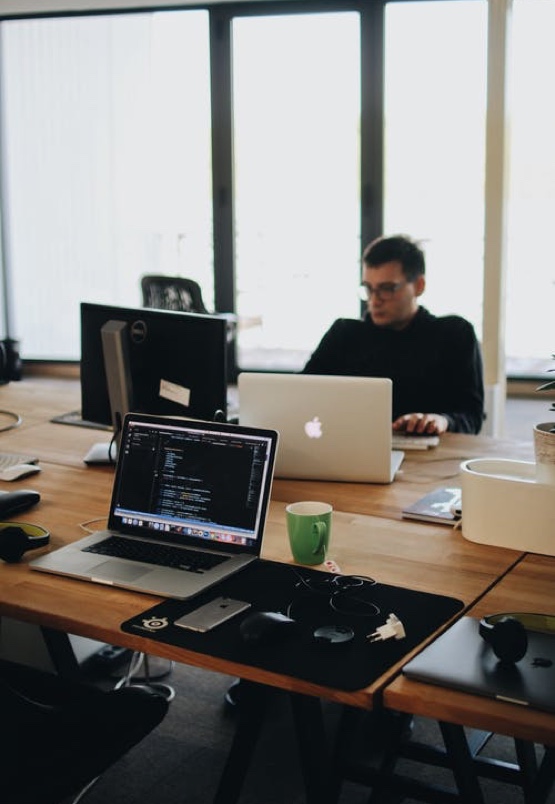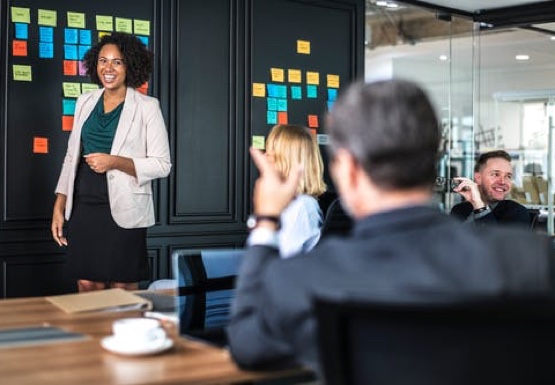 Infostat Systems, Inc. has over 30 years of experience in providing rig-to-office drilling information solutions. Key personnel has extensive experience in the IT sector including time spent working at well sites. This has afforded us a unique insight into the working environment of personnel at the rig which is reflected in the robustness, reliability and ease of use features of our software.
Our software design and development philosophy is one of continuous improvement based on customer feedback. The goal is to maintain and improve the value of customer investment in our solutions by continuously adding new features and integrating the latest information technology advances.
The RIMBase application was released in 1995 as a user-friendly and robust daily reporting application for well operating companies. We have continued to refine and upgrade this product which is now in its seventh major iteration. Additions include plug-in modules to streamline the daily report distribution process and the Insights Data Analytics tool designed to analyze key aspects of well performance such as KPIs and downtime across selected groups of wells.
The RIMDrill application was released in 2000 and targets the information requirements of the drilling contractor community. Our initial focus was on operational and personnel daily reporting.
Over time, the development emphasis evolved to create analytical tools to leverage the value of this data. Initially, these included tools to track key rig performance indicators – drilling KPIs – to assist companies to better assess and compare the performance of individual rigs within their fleets.
More recently, we broadened the scope of RIMDrill to include tools to analyze rig downtime, including the relationships to equipment performance, rig utilization, and the automated tracking of contractual billing information. Current development explores areas such as sharing RIMDrill data with other approved entities at both the rig and in the office and integration of this information with related enterprise information systems.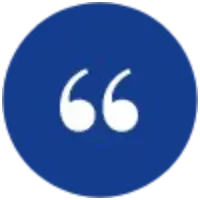 I appreciate the great and easy tech support. It is very uncommon to find anymore.
Learn how our software can work for you.