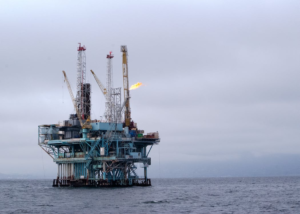 Drilling solutions like RIMDrill are growing increasingly popular. According to studies, investing in drilling solutions is imperative if you want to collate, view, and analyze large volumes of complex rig performance data quickly. RIMDrill is one of the best drilling information systems on the market because of the plethora of benefits it offers. Keen to know more?…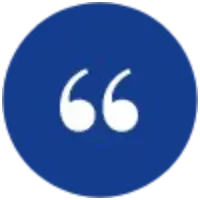 I appreciate the great and easy tech support. It is very uncommon to find anymore.
Learn how our software can work for you.