Benefits of RIMDrill for Drilling Contractors
A dual-function application to collect comprehensive daily rig and IADC DDR Plus reporting information and transfer it securely to a central office system where a business analytics package presents the data in summary and visual format to highlight critical aspects of rig and fleet performance. Our tech solutions for drilling contractors are also scalable for use on deepwater offshore rigs to land rigs, available in different packages designed to provide maximum functional flexibility from data entry to business analytics, providing end-to-end rig management.
Insights into Rig Performance
Rig management needs to understand key aspects of rig performance – drilling KPIs, downtime, utilization, and personnel. Go beyond IADC DDR Plus as RIMDrill transforms raw rig-sourced report data into dashboards and visualizations of key performance metrics. Compare performance at the rig, business unit, or fleet level. Merge RIMDrill data with other enterprise information systems and share with other stakeholders.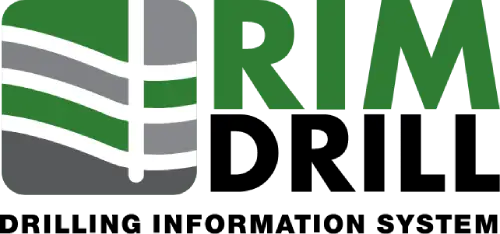 RIMDrill Platform Features
A tightly integrated daily rig reporting system is designed to provide the information for effective asset project management by the rig and office teams. Key features of our RIMDrill IT solution for drilling contractors include:
Designed specifically with rig users in mind
Over 20 years of experience in international rig operations
Standard Daily Reports, IADC DDR and IADC DDR Plus reports
Scalable from single land rigs to international offshore rig fleets
Data security and user access controls
Tracks key rig performance metrics
Automated data synchronization between rigs and central office database
Rugged data transfer system works over variable quality communications
Wide selection of output reports with flexible data selection criteria
Data visualization tools such as dashboards and graphical displays
Data quality analysis reports
Fully customizable units of measure
Web version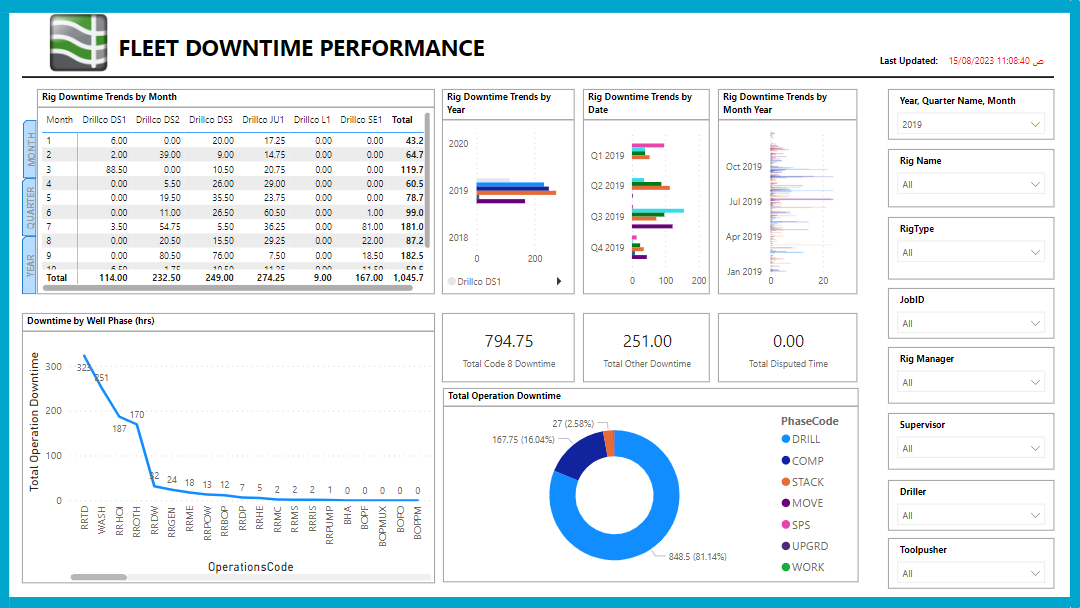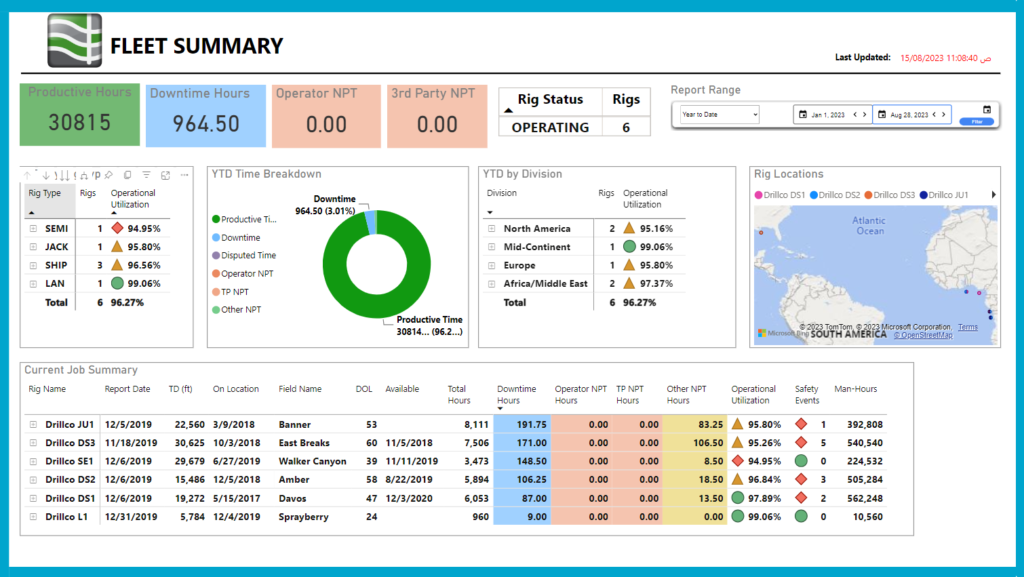 RIMDrill Added Value Plug-ins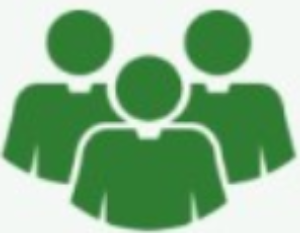 Rig Personnel Management
An efficient, accurate, and secure system for managing all aspects of rig personnel - both rig crews and third party. RIMDrill security settings control access to personnel data and data is transferred automatically by RIMDrill to the central office database for backup and auditing.
Insights Downtime Reporting
Allows users to report on equipment related downtime events. Detailed descriptions of key elements of equipment failure, such as vendor and components, are rolled up under the IADC 8 code on the daily report.
Monthly Billing/Rebilling
Streamlines customer billing of rig operations time and also rebillable items based on the contract terms. Has the flexibility to accommodate an infinite variety of contractual charge rates while linking these to the rig operational reporting and IADC activity coding system.
Multiple Activity Center (MAC) Reporting
The Multiple Activity Center (MAC) module reports on multiple simultaneous operational activities such as with dual derricks. Analyzes critical path operations and illustrates saved time for customer billing. Designed to allow the user maximum configuration flexibility.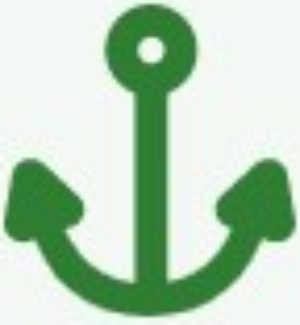 Marine Reporting
Designed to meet the daily reporting needs of the marine departments of offshore drilling rigs. Data entry efficiencies result from sharing data with the RIMDrill daily drilling report.
Reporter
Automates the rig daily report distribution process for office users. Daily Reports can be configured for automatic distribution to email recipients, network printers, or published to a network folder.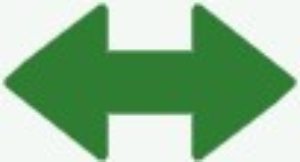 Rig Sync

Transfers data from rig based RIMDrill systems to other internal or third-party information systems and/or receive relevant data from other sources such as third-party service companies. Runs as a quiet service on a rig server. A custom plug-in module is used to select and transfer specified data to third-party systems and pre-defined time intervals.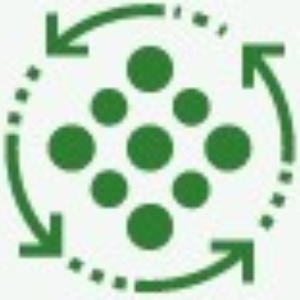 Enterprise Sync

Transfers selected RIMDrill data from the central office database to other enterprise information systems. Runs as a service and monitors the flow of RIMDrill data coming from remote rig sites. Based on customer requirements, a plug-in is configured to export selected data for import by the enterprise application.
RIMDrill Vista Dashboard Visualization System
RIMDrill Vista leverages the value of RIMDrill and related rig data to help manage critical aspects of drilling operations, including KPI performance and rig downtime. Built on the Microsoft Power BI™ dashboard visualization platform, our business analytics tool for drilling contractors is designed to display key operational information in an easy-to-understand dashboard format. For example, for individual rigs or across the fleet, current performance can be compared to historical trends or against preset company efficiency targets. In addition, the flexible architecture allows users to customize dashboard content and merge it with other non-RIMDrill data for comprehensive data analysis.  Features and benefits include:
Core service has predefined dashboards for rig performance, utilization, downtime, and well status
Users can add or edit dashboards to ensure service optimization
Easily visualize data and share insights consistently across organization
Overcomes inconsistencies of spreadsheet-based analysis
Dashboards can be optimized for specific users
Flexibility allows combination of RIMDrill with other enterprise data
Windows, iOS, and Android device compatibility
Direct connection to source data is timely for actionable information
Alerts can be programmed for out-of-range events
Drag and drop feature allows users easy selection of data to display
Data visualization helps identify and rectify data quality issues
Backed by experienced professional services to speed configuration and deployment time
Offered as a service with no capex requirement
RIMDrill Vista support can be a complete end-to-end service, or as a service to help your IT integrate RIMDrill Vista rig performance tools into the existing software system for drilling contractors. WORLDWIDE TRUST RIMDRILL FOR THEIR REPORTING NEEDS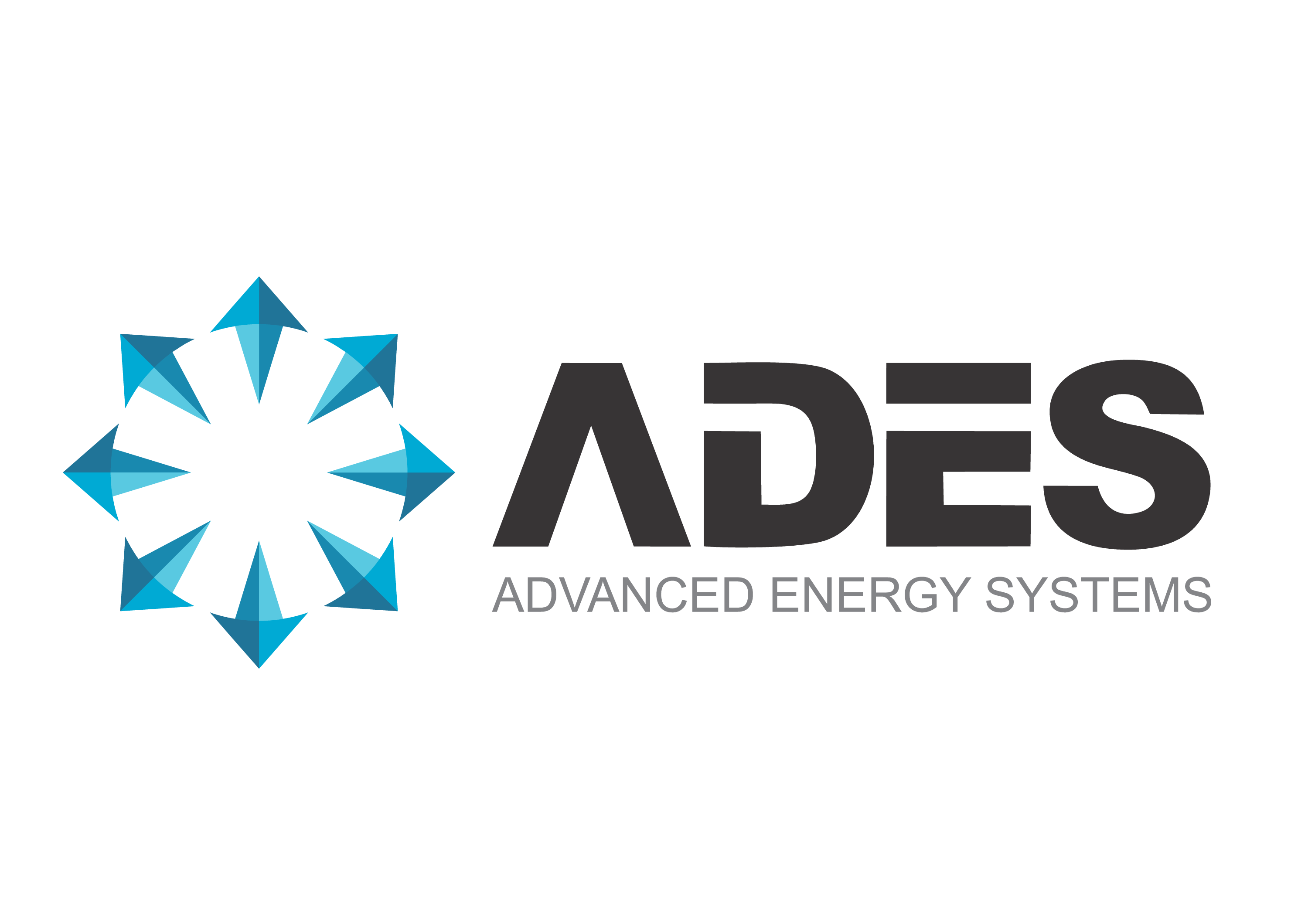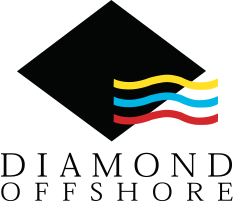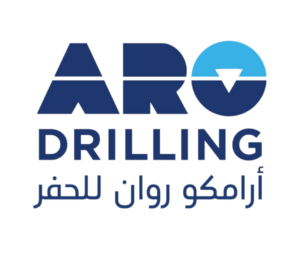 Learn how our software can work for you.