How Are Hydrogen Value Chains Changing the Face of the Modern Oil and Gas Industry
Modern-day oil and gas companies have a renewed focus. They're inclining toward sustainable and more environment-friendly practices to reduce their carbon footprint. This transformative change has led engineers and scientists to discover and explore better oil and gas production methodologies.
And today, we're here to discuss the hydrogen value chain phenomenon, which is gaining massive traction for the same reasons. Hydrogen value chains are the epitome of environmental stewardship and are quickly becoming a key part of oil and gas supply and production procedures.
Let's dig deeper and learn about hydrogen value chains by some of the finest well contractors and drilling experts.
The Reasons Behind the Rapid Growth of Hydrogen Value Chains
Before we proceed to understand how hydrogen value chains work and their impact on global oil and gas production, let's discuss the main reasons behind their rapid growth.
Hydrogen—The Future of Energy
The Hydrogen Council reveals that hydrogen is one of the safest and eco-friendliest substances that can be used to produce over 18% of the world's total energy by 2050. The global market for hydrogen energy solutions is also expected to cross $2.5 trillion, making it the most sought-after resource for curbing carbon emissions.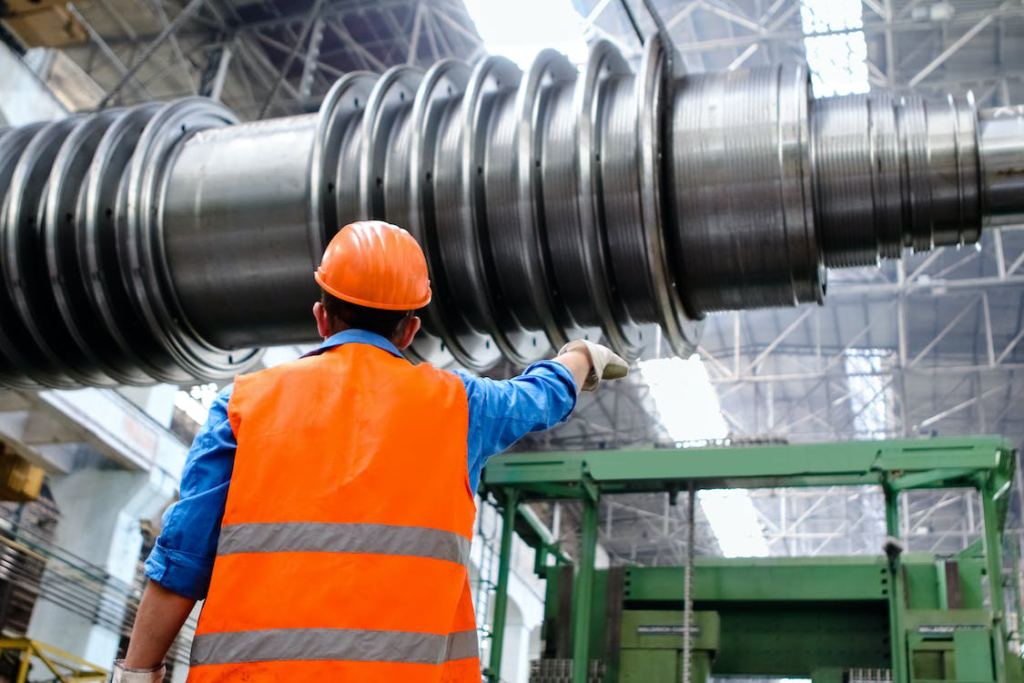 Another report by the International Energy Agency also suggests that hydrogen may cut down carbon emissions by as much as 6 billion tons per annum. It's worth noting that hydrogen value chains have the biggest role to play in this revolution. They allow oil and gas companies to produce, store, process, and transport higher-quality outputs without leaving a substantial impact on the environment.
If you're an oil and gas engineer and looking for ways to maximize your well and rig performance, consider investing in our information system software tools. Our products, RIMBase and RIMDrill, and replete with cutting-edge features that can help you streamline hydrogen value chain procedures and daily well/drill reporting tasks.
The Rise of Renewable Energy
The hydrogen value chain's popularity also stems from the growing demand for renewable and geothermal energy resources. As oil and gas and geothermal power plant operators try to adopt cleaner operational practices, they're looking very interested in using hydrogen as the baseline fuel medium.
How do Hydrogen Value Chains Work and Why Oil and Gas Companies Should Adopt Them?
Understanding the hydrogen value chain concept isn't as difficult as it might seem. It simply works by allowing oil and gas engineers to use hydrogen as an energy source. It's one of the most efficient alternatives to harmful fuel substances used to operate oil and gas power plants. Hydrogen is a highly renewable energy resource that can be created or extracted from various sources. However, electrolysis is the most common method used to obtain hydrogen.
Hydrogen transportation is also fairly easier through pipelines. Modern oil and gas companies are using this substance to fuel their engines and cells and minimize carbon emissions.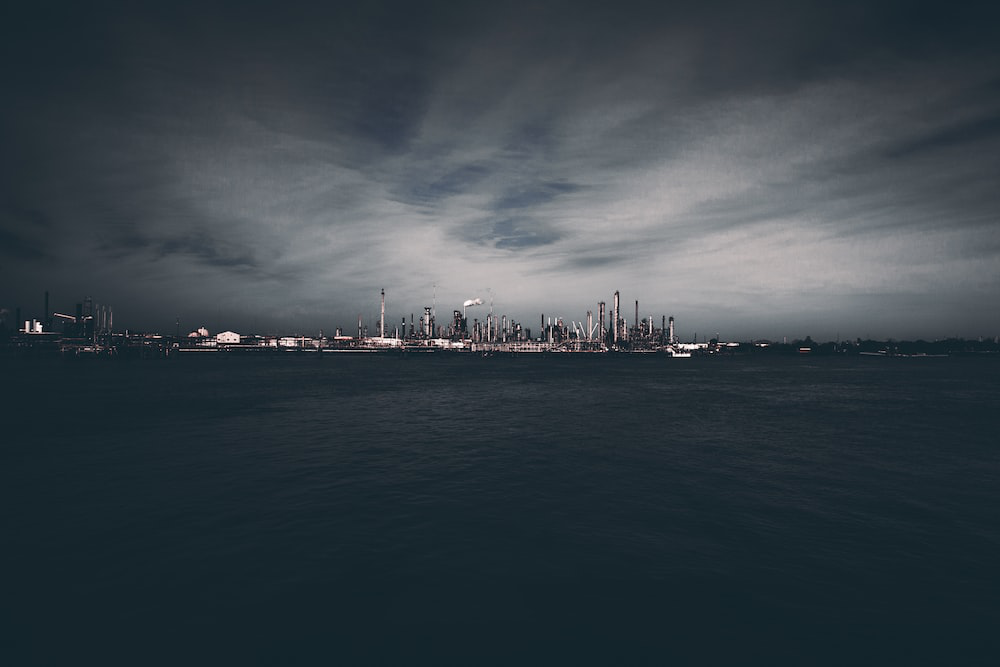 The Impact of Hydrogen Value Chain in Quicker, Safer, and Easier Oil and Gas Exploration
Hydrogen value chains have proven quite beneficial in detecting the presence of oil and gas reserves. Traditional exploration methods involve deep drilling and mining procedures that have been simplified by hydrogen value chains, which rely on alternative energy resources.
That's why the most successful oil and gas companies are investing in hydrogen-based fuels to power their extraction and production plants.
Improving Hydrogen Value Chain Efficiency
Oil and gas and geothermal power plant owners are investing in daily drilling and well-reporting software tools to maximize their efficiency. A cloud-based drilling software program can help well operators and contractors create, analyze, and retrieve detailed reports based on pre-determined DDR KPIs.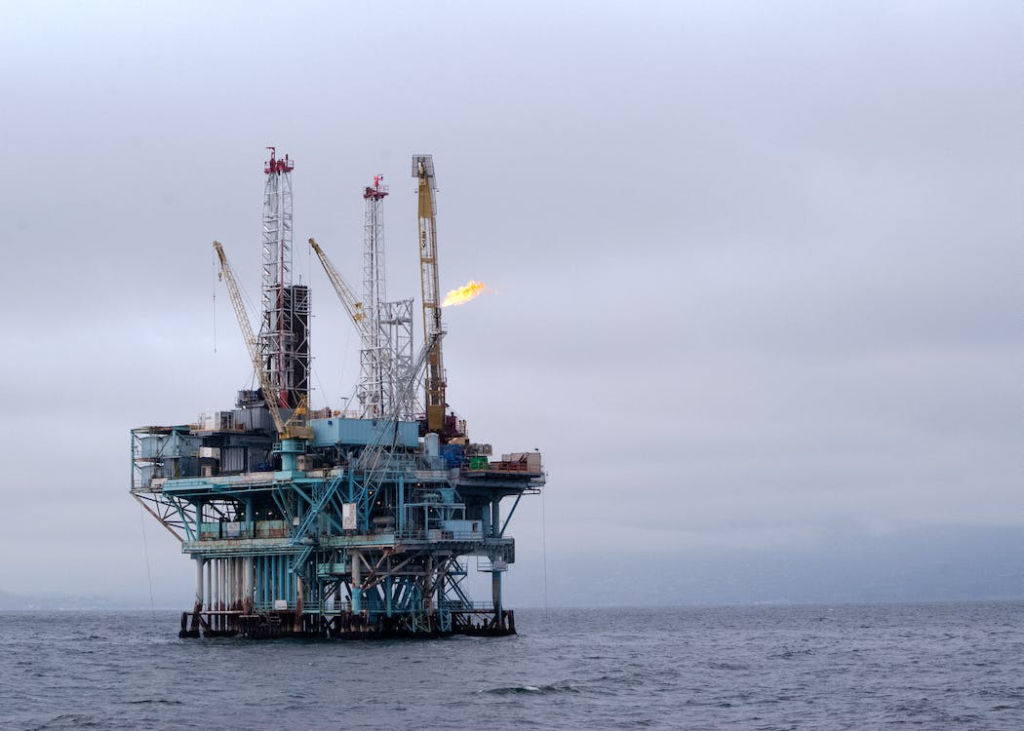 Automated drill and well lifecycle reporting also allow oil and gas companies to optimize their hydrogen value chain adoption and eliminate extensive operational errors. These tools can also reduce your cost and save several billable hours without compromising data quality, security, and accessibility.
In short, hydrogen value chains are causing a profound revolution in the oil and gas industry, and it's the perfect time to automate your drilling and full-well lifecycle reporting with a digital solution. Check out Infostat Systems, Inc.'s information solutions for drilling contractors, well-operating companies, and information solutions for geothermal operator. Our tech tools are designed to help you drive cutting-edge analytics.
You can also access our free support and training tools or get in touch with us for a detailed consultation. We're focused on delivering extended value and end-to-end client support to improve your experience.
Schedule a RIMBase or a RIMDrill demo today!