How Do Well Operators Perform Environmental Well Lifecycle Assessment
Well lifecycle reporting helps well reporters and drilling contractors to evaluate the overall performance of their oil rig wells. With a growing focus on sustainability and environmental friendliness, well operators and lifecycle reporters must also conduct an Environmental well lifecycle assessment.
A statistical report reveals that the global well lifecycle and daily drill reporting market is expected to grow at a CAGR of 6.1% from 2020 to 2030. It has become a key driving force in the oil and gas sector but also one of the largest contributors to global warming and environmental impact.
An environmental well lifecycle report can help in determining the eco-impact of daily drilling and oil extraction procedures and help oil and gas companies minimize their carbon footprint. Since the oil and gas industry is responsible for emitting the highest amount of methane, studies suggest that companies can reduce as much as 65% of the methane emissions using the right technologies.
In this detailed blog, we've talked about the meaning and importance of environmental well lifecycle assessments and how they can help you optimize well performance and efficiency.
What Are Environmental Well-Lifecycle Assessments?
An environmental well lifecycle report consists of all the baseline metrics, KPIs, and operational efficiency indicators for an oil and gas company. It helps the drilling contractors, and well reporters compare projected and real performance. The process involves a holistic assessment of drilling operations from planning and exploration to drilling, production, and site abandonment.
It helps identify potential environmental risks and allows drilling contractors to make smart decisions to mitigate those risks. An environmental well lifecycle report is also crucial to understanding and complying with the latest industry regulations regarding sustainable oil and gas operations.
If you're a well lifecycle reporting expert looking for the ultimate information technology solution, we've got your back. Check out our RIMBase software for well lifecycle reporting that can integrate into your existing systems and streamline data for producing better, more accurate, and error-free well reports.
Steps to Performing an End-to-End Environmental Well Lifecycle Assessment
Now that you know the meaning and importance of conducting an environmental well lifecycle assessment, let's talk about the key steps involved in this process:
Choosing the Right Site
Before an oil and gas company can explore a site for potential oil or gas reserves, a team of engineers must conduct a thorough site study to ensure its safety, environmental impact, and sensitive habitats. This is the first and considerable, the most critical part of environmental well lifecycle reporting.
You can use our RIMBase software to select and determine KPIs for choosing the right oil and gas drilling site, identifying and mitigating its risks, and proposing strategies to make daily drilling safer and eco-friendlier.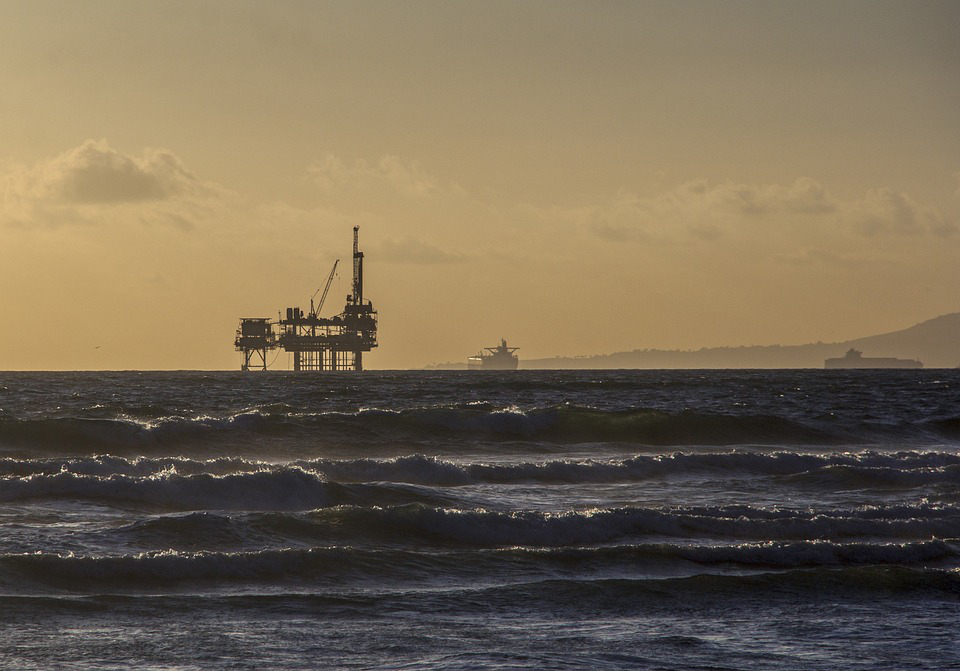 Study Pre-Drilling Activities
The next thing a well lifecycle report must contain is the complete details of the pre-drilling status. It involves creating a safe floor plan for the drilling contractors and site workers around a drilling site. You may want to consider adding roads, bridges, and drilling pads according to the site's topography. On the contrary, an additional pre-drilling structure may be necessary for offshore rigs.
Well lifecycle reporting must study the environmental impact of such construction operations as a part of pre-drilling activities and must allow drilling contractors to minimize emissions.
Drilling and Production
Air emissions, waste generation, and water consumption are some of the key factors well lifecycle reporters must assess during a drilling operation. Using the RIMBase software here can help you create dashboards for quicker testing, performance application, and daily drill reporting for carbon capture and upstream operations.
Our information system for well lifecycle reporters is replete with advanced performance monitoring features and can help you visualize oil and gas production data for maximum analytical liberty. Once the drilling process is finished, you must proceed with wastewater and disposal assessments to manage their environmental impact.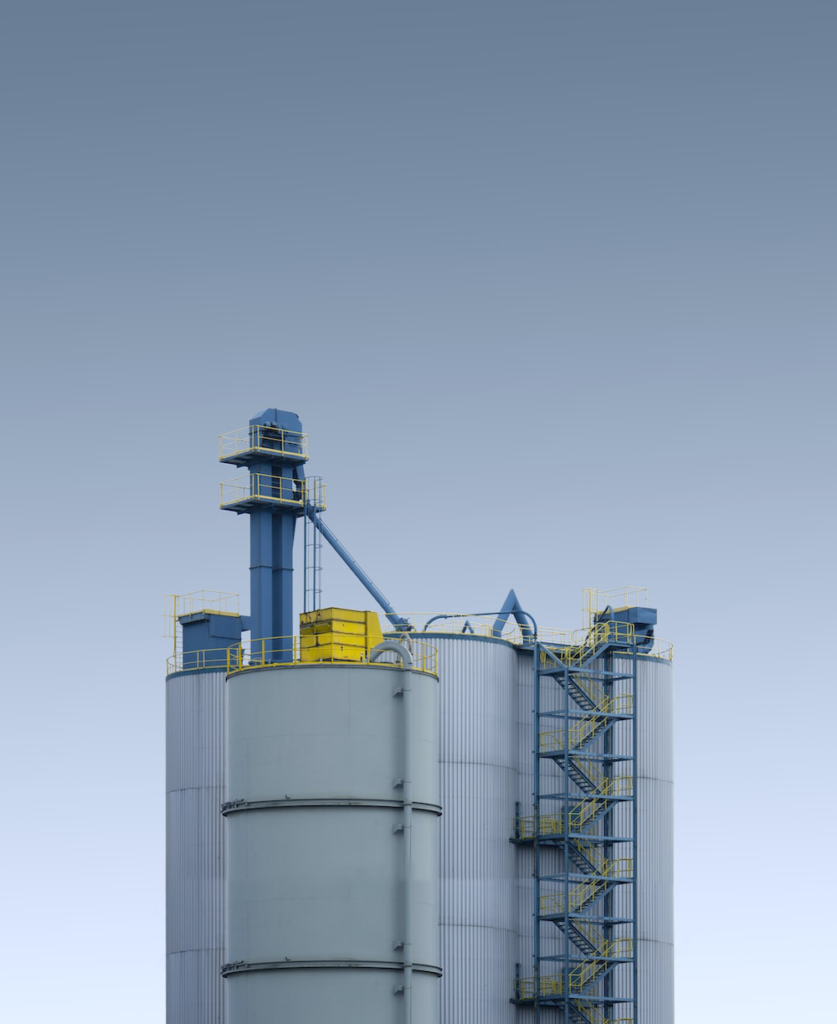 Get in touch with our support and training team to learn how you can deploy RIMBase for improved well lifecycle reporting and automated collaboration.
Infostat Systems, Inc.—Your Ultimate Well Lifecycle Assessment Solution Provider
Infostat Systems, Inc. brings two of the most robust and cutting-edge software solutions for drilling contractors, well lifecycle reporters, and well-operating companies. Our RIMBase and RIMDrill information software provides accurate and top-of-the-line business analytics.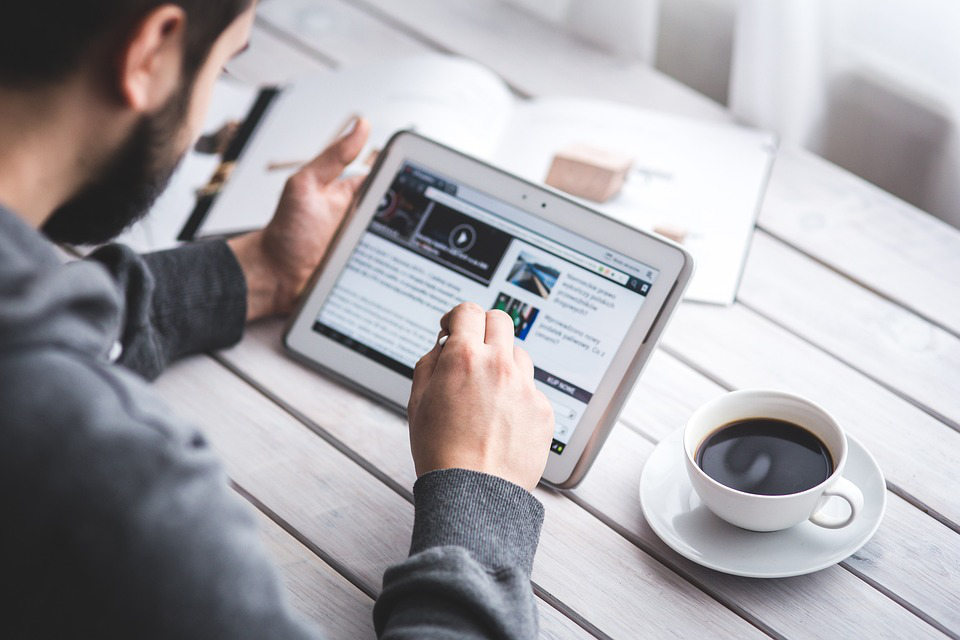 If you're looking for information solutions for drilling Contractors and well lifecycle operators, get in touch with us today. You can also request a free demo to learn more about our IADC Daily Drilling Report software and RIMBase for well operators.