How Does Technology Help in Improving a Geothermal Power Plant Operations
The demand for geothermal energy is growing by the day. It has become a beneficial and more efficient alternative to fossil fuels, traditionally used for generating electricity. As modern-day businesses and governments move toward sustainable energy resources, they're actively investing in geothermal resources to increase energy production, supply, and efficiency.
However, just like any other energy production plant, geothermal power plants also require end-to-end monitoring, risk assessments, reporting, and improvement. But manually performing the said procedures can cost a significant chunk of money and a lot of time.
That's where technological tools and automation solutions come into play. In this detailed blog, our information system experts have highlighted the role of technology in improving geothermal power plants' efficiency and performance. So let's get started.
Drill Reporting
Drilling is a vital part of all types of energy production plants, including geothermal power plants. It is a complex procedure performed by licensed and highly qualified drilling contractors. Drilling at a geothermal power plant is even more complicated because most geothermal resources are tucked thousands of feet beneath the earth's surface.
It requires a complete pipe network, extraction machines, and reservoirs to ensure long-term and safe production. But how do geothermal drilling workers report and analyze drilling data?
Thanks to advanced information solutions for geothermal operators, businesses can optimize their reporting and data analysis costs with automated and highly accurate digital tools.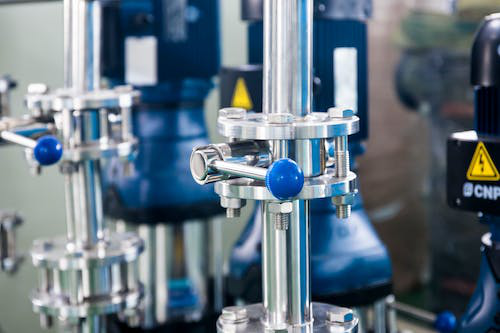 Infostat Systems, Inc. brings you one of the most robust automated solutions for geothermal drilling and well reporting. You can benefit from our RIMBase software on either a cloud platform or as a licensed solution. It provides cutting-edge general features, reporting dashboards, and data-sharing tools for easier collaboration and data assessments.
The Power of DDRs
Short for Daily Drill Reports, DDRs are extremely important for a geothermal power plant's success. DDRs include critical data sets such as drilling progress, machine issues, downtime ratios, and other KPIs that help operators monitor and track geothermal drilling operations. Manual DDRs are time-consuming, and they also increase the risk of human errors.
On the contrary, DDR or DDR+ software such as RIMBase and RIMDrill can help you generate drilling reports within minutes and maximize efficiency. The International Association of Drilling Contractors (IADC) also recognizes the significance of using DDR software tools to gain a competitive edge.
Geothermal Monitoring and Control System
Another revolutionary technology that's helping geothermal plant operators maximize performance to a new high. They can use advanced geothermal monitoring and control systems to track and analyze peak data analytics, set KPIs, and operate machines according to baseline metrics.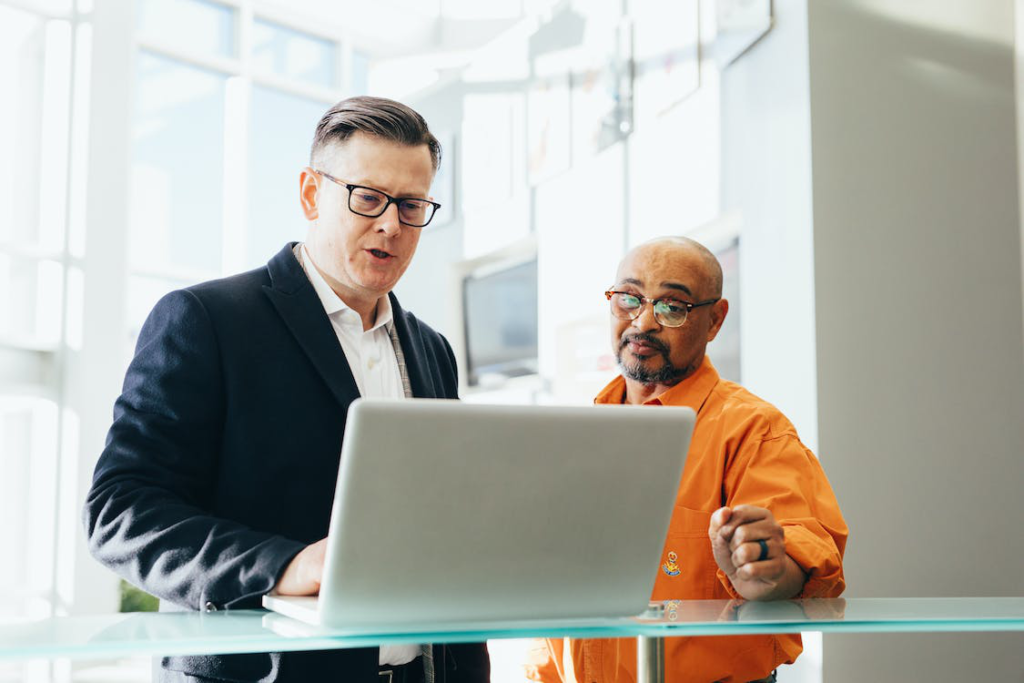 GMCS is also highly effective in detecting power plant issues and efficiency loopholes that may cause energy loss in the long term. It helps geothermal well operators take preventive and corrective actions before small problems turn into bigger, costly nuisances.
Capturing Geothermal Energy
Geothermal power plants are leveraging digital tools to increase reporting efficiencies. In addition, they're also investing in advanced convective and hydrothermal resources. Some of the key technology-backed solutions for faster geothermal energy production include dry steam plants and flash steam reservoirs.
Both of these solutions offer superior, combined energy generation without emitting carbon or any other type of eco-harming substances into the air.
We have to understand that geothermal is an inexhaustible source of renewable energy, and a few steps toward digitalization and automation can change the way we consume energy. Producing geothermal energy isn't just more cost-effective; it also reduces front-end costs significantly, allowing companies to focus on improving their KPIs regularly. Geothermal energy has now become a very popular energy source for heating buildings, district stations, and even parking lots. So don't wait and gain a competitive advantage by deploying our RIMBase for geothermal operations today!
Trusted by over 80% of geothermal operators globally, the RIMBase software allows modern-day geothermal companies to exploit the power of data analytics for improved decision-making. It can also seamlessly integrate into your drilling and well-reporting tasks with established baseline performance metrics.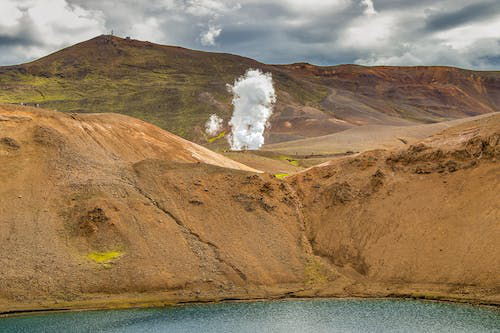 Partner with Infostat Systems, Inc. Today!
Infostat Systems, Inc. brings a wide range of software and information system solutions for well contracting, drilling, and geothermal plant workers. We specialize in providing licensed, cloud-based, or hybrid drilling software solutions such as RIMBase and RIMDrill.
Our applications can cover all of your daily geothermal well reporting needs and streamline data for easy access, analysis, and storage. Invest in RIMBase for information solutions for geothermal operator today and leverage its output reporting and visualization tools for data analysis.
Contact us or schedule a demo now.