Why It's Time to Invest in Drilling Solutions Like RIMDrill
Drilling solutions like RIMDrill are growing increasingly popular. According to studies, investing in drilling solutions is imperative if you want to collate, view, and analyze large volumes of complex rig performance data quickly. RIMDrill is one of the best drilling information systems on the market because of the plethora of benefits it offers.
Read more
Keen to know more? Here are five key reasons why it's time for drilling contractors to invest in drilling solutions like RIMDrill.
1. RIMDrill Helps Drilling Contractors Stay On Top of Downtime and Utilization
One of the key reasons why it's time for drilling contractors to invest in drilling solutions like RIMDrill is to prevent drilling downtime. RIMDrill can track the status of drilling downtime so that contractors can get drilling operational as soon as possible and understand how long drilling operations were inactive. This minimizes downtime, enabling the fleet to save costs.
RIMDrill also gives drilling contractors an overview of the fleet's resource utilization so that drilling can be used as efficiently and effectively as possible. If fleet utilization/downtime KPIs aren't being met, the app provides details on why the issue has arisen.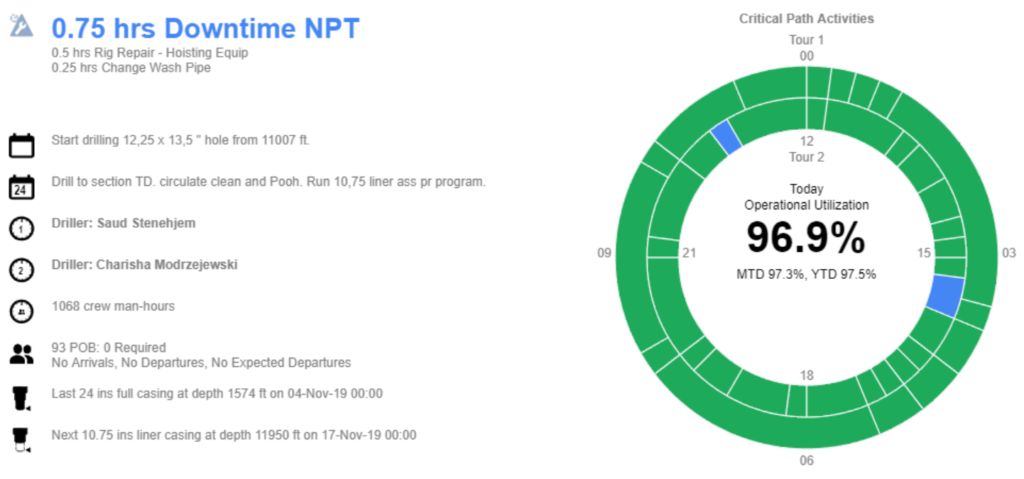 2. RIMDrill is Useful for Drilling Contractors Looking For Visual Representations of Rig and IADC DDR Plus Reporting Information
Another reason why it's time to invest in drilling solutions like RIMDrill pertains to data visualization. RIMDrill is an extremely user-friendly platform that provides clean visualizations of rig and IADC DDR / DDR Plus report data. The graphs and tables on RIMDrill's dashboard are customizable, so drilling contractors can rest assured they'll only see the KPIs and metrics that matter to them.
RIMDrill's data visualization gives drilling contractors an easy and intuitive way to analyze complex drilling data.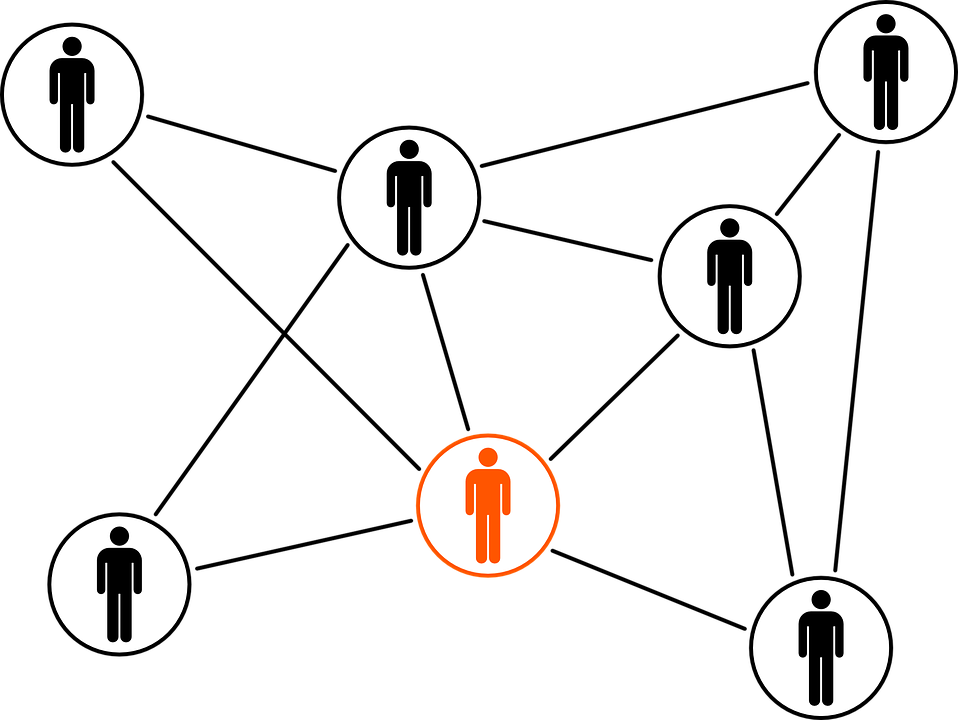 3. RIMDrill Makes it Easy for Drilling Contractors to Share Rig Performance Information With Stakeholders
Can't find a way to seamlessly share rig performance data with key stakeholders? RIMDrill is the optimal solution. As we mentioned earlier, RIMDrill is capable of sifting a massive volume of complex raw rig data into visual formats like graphs/charts. This makes it easy for drilling contractors to present rig performance to stakeholders in a way that's easy to understand.
RIMDrill is also capable of synchronizing data transfers between rigs and central offices using the 'Reporter', 'Enterprise Sync', and 'Rig Sync' plugins. In other words, stakeholders can automatically receive key data on rig performance. This streamlines the decision-making process and enables companies to bolster their bottom line by maintaining fleets that are as operationally efficient as possible.
4. RIMDrill Has Numerous Rig Data Security Features
If you want to invest in a drilling solution with advanced rig data security features, RIMDrill is for you. The app gives drilling contractors the ability to immediately set up, limit, or revoke user data access. It also gives management access to the arrival/departure records for every rig employee. This enables drilling contractors to maintain accountability if a dangerous event occurs, such as a fire or equipment failure.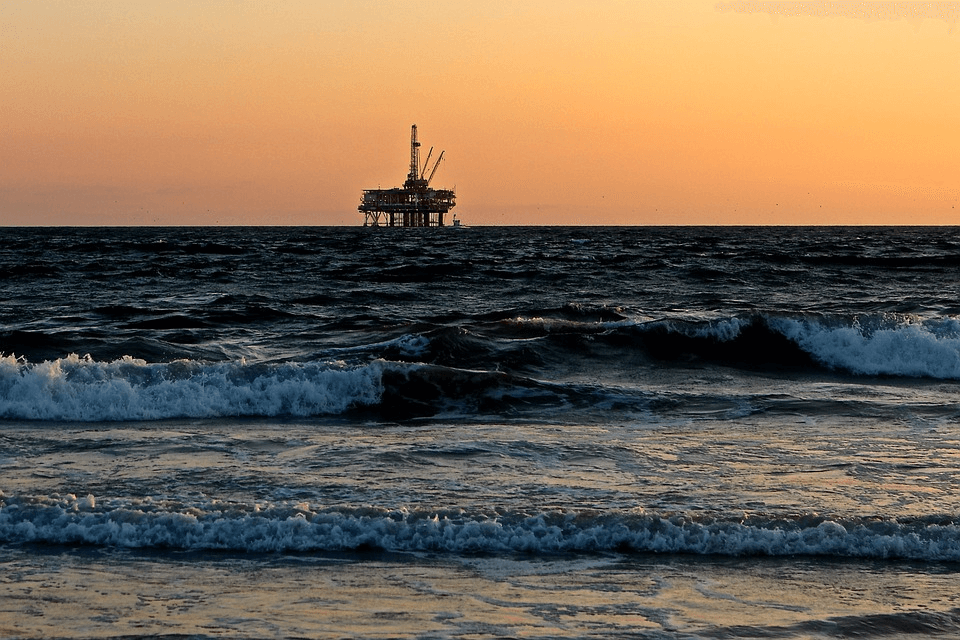 5. RIMDrill is The Ultimate Rig Personnel Management Tool
Looking to invest in a drilling solution that doubles as a comprehensive personnel management tool? It's time to invest in RIMDrill. RIMDrill stores staff arrival and departure records using signed and authenticated POB (Persons on Board) reports.
It also enables drilling contractors to manage personnel accommodation and catering through mechanisms like meal ticket tracking. This ensures that the central office is cognizant of personnel activities on their rigs at all times.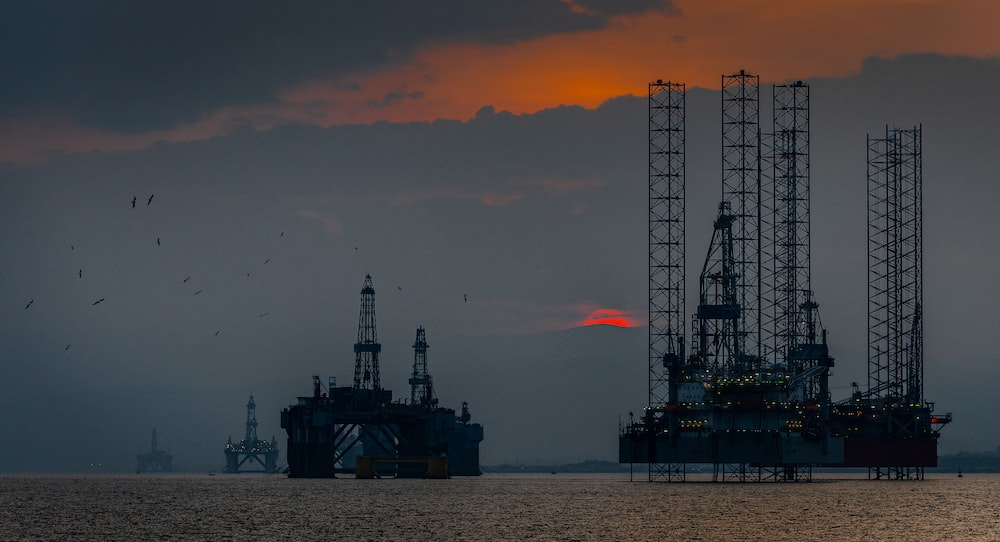 If you're convinced it's time to invest in a drilling solution like RIMDrill, get in touch with our team at Infostat Systems, Inc. today.
We'll schedule a demo to help you understand the ins and outs of this amazing drilling information system before you commit to an investment. We'll also provide your staff with the training and support they need to make the most of RIMDrill's features; This includes user access to the RIMDrill Support Program as well as telephone and email support.
Contact us now to learn what makes RIMDrill one of the most revolutionary information solutions for drilling contractors worldwide.