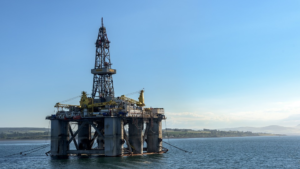 Drilling software support and training are paramount for companies looking to unlock the full potential of powerful tech solutions for drilling contractors like RIMDrill. Inadequate support/training puts people at risk of conducting rig operations unsafely and/or inefficiently. Fortunately, some of the world's leading drilling analytics software providers offer comprehensive support and training to help their clients…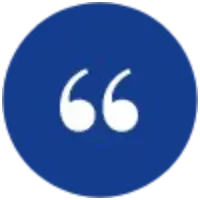 I appreciate the great and easy tech support. It is very uncommon to find anymore.
Learn how our software can work for you.